Listen to new releases by Metz, Touché Amoré, Mary Lattimore, Slow Pulp & more
Plenty to love for fans of heavy rock, avant-garde ambient electronica, dream-pop & more. So much to unpack, so make your weekend a bright one with our new album picks of the week:
Future Islands – As Long As You Are (4AD)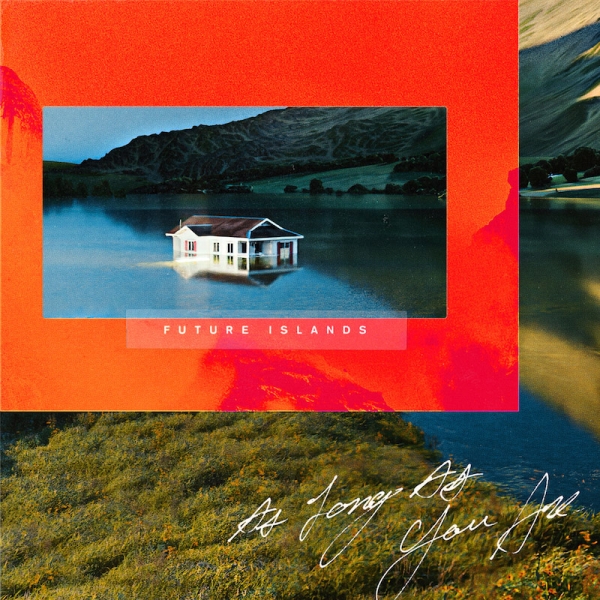 The Baltimore synthpop greats were one of indie music's biggest breakthroughs of the last decade with the release of 2014's Singles and 2017 follow-up The Far Field. They continue that momentum with their latest LP, the melancholic and intricately layered As Long As You Are, which contains all the gloomy uptempo synth melodies and poetic lyrics they've become known for. A satisfying ride for Future Islands fans. Get it HERE.
Laraaji – Moon Piano (All Saints)
The ambient music legend is dozens of records into his career, and his latest Moon Piano is another fine addition to that discography. The album is a meditative fever dream of piano-driven arrangements that captures an impossible sense of tranquility. A master of moods and textures, Laraaji recorded the album live in a Brooklyn church, and it's as introspective and sonically nurturing as anything he's released. Another high point in his storied career. You can buy it HERE digitally and on vinyl.
Mary Lattimore – Silver Ladders (Ghostly International)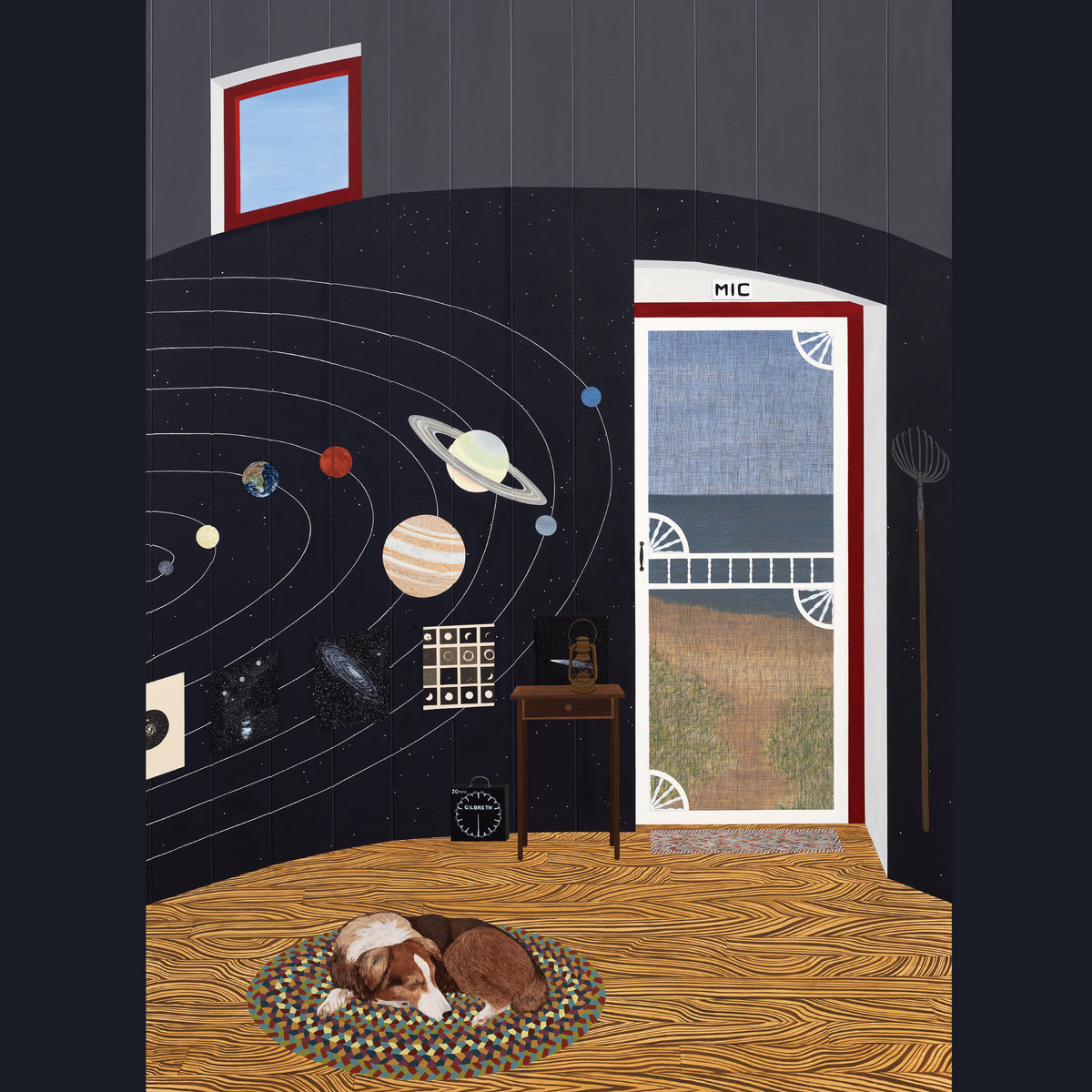 Harpist and composer Mary Lattimore has made serious waves in the ambient and avant-garde music spheres thanks to a number of beautiful collaborations and solo experiments. Her fourth solo LP Silver Ladders is her most devastating one yet, capturing expansive serenity within elixirs of harp, rumbling bass and flickering electronic touches. It's a transfixing listening experience from start-to-finish, and one of our favorite albums of the year. You can score it on vinyl HERE.
Metz – Atlas Vending (Sub Pop)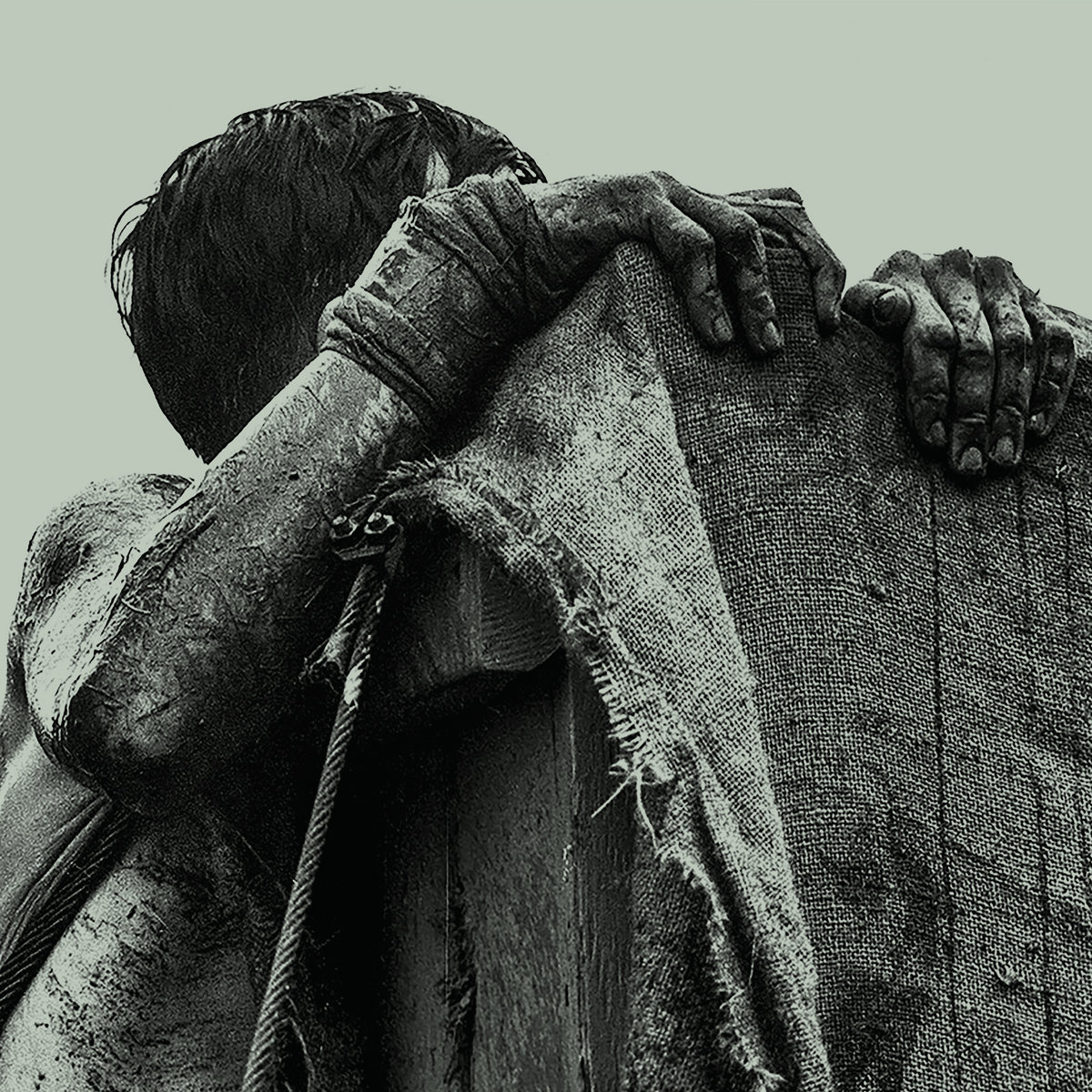 Toronto band Metz are one of the most beloved acts in modern punk rock, having amassed a rabid following over the course of three blistering albums. Their fourth LP Atlas Vending is their most foward-thinking one to date, taking their sound to piercing, expansive new heights that finally manages to capture the prowess of their incredible live show. Guaranteed to knock you off your feet. Get it HERE on vinyl, CD, cassette, merch bundle, etc.
Slow Pulp – Moveys (Winspear)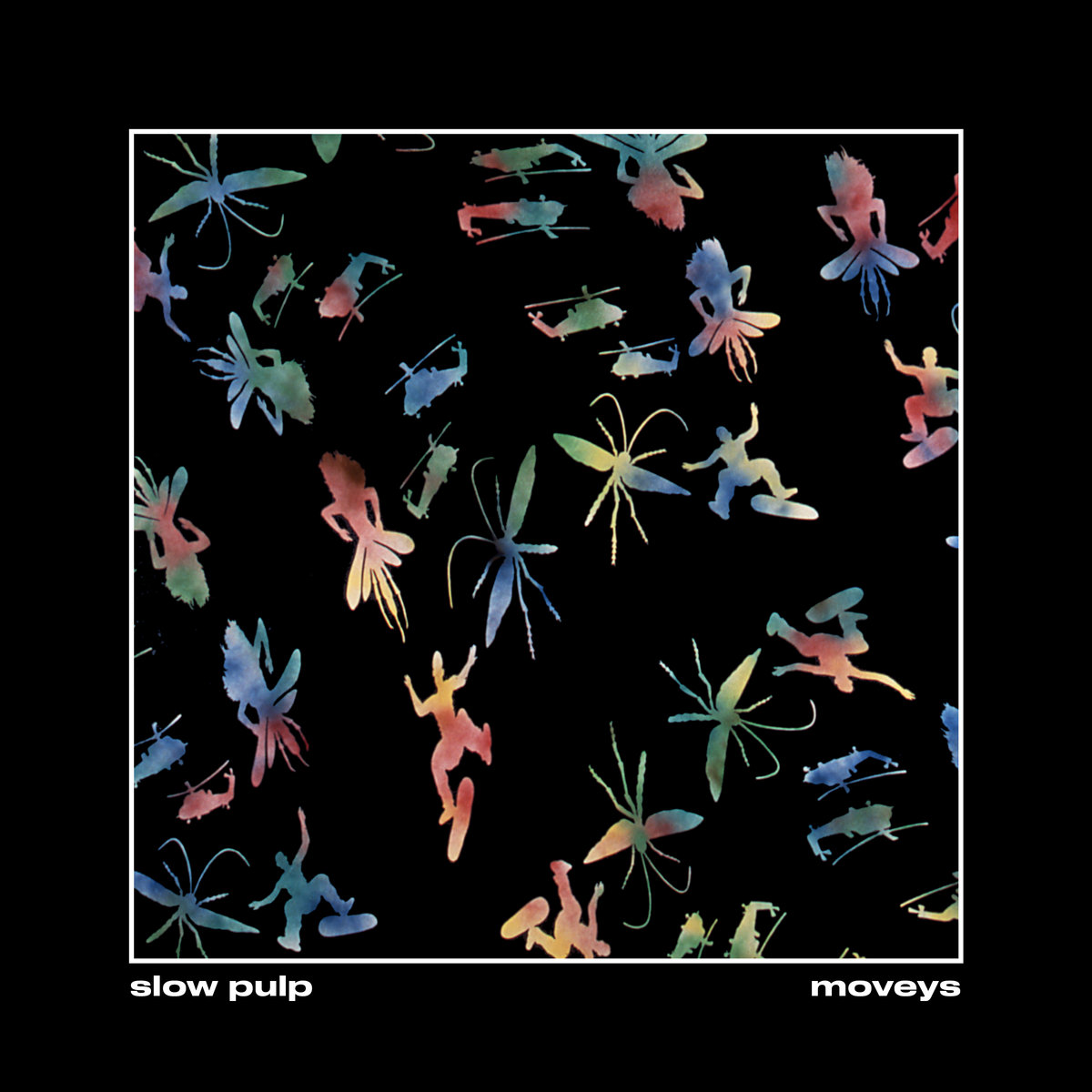 Madison, Wisconsin's Slow Pulp have quickly become one of the most exciting rising bands in indie thanks to their lush blend of dream-pop, lo-fi rock and '90s-era singer-songwriter alt-pop. Their self-produced debut LP Moveys arrives as a wistful breath of fresh air: anthemic choruses, jangly instrumentals and poignant lyricism are all wrapped in a cathartic, relatable package. You can buy it HERE, get acquainted before they blow up!
Touché Amoré – Lament (Epitaph)
L.A. post-hardcore heroes Touché Amoré return with their fifth album, the emotionally heavy and deeply personal Lament. This one continues to explore singer Jeremy Bolm's grief in the aftermath of his mom's death, bottling themes of empathy and understanding with a crushing instrumental beauty. It's also perhaps their most melodic and accessible album yet. Open your heart and let it devastate your senses. Get it HERE.