The experimental rap titans brought an incendiary show to NYC with guests Quelle Chris, Cavalier, Silka, J-Scratch, Fielded, & H31R
It was a homecoming celebration at Bowery Ballroom on Friday night for Armand Hammer – the prolific experimental rap duo of billy woods and Elucid. Fresh off the release of their incredible new LP We Buy Diabetic Test Strips, one of our favorite albums of the year, the duo reveled in performing back in their hometown. On stage, woods recalled his first time attending Bowery Ballroom to see Shabazz Palaces, at the time thinking, "If I ever get to play this place, that would be dope." Many years later, they've sold the place out.
The show also fell on Elucid's mom's birthday, and the rapper was clearly delighted to see her celebrating up in the balcony during his and woods' headlining set. The duo performed a slew of new tracks and old hits as Armand Hammer, and also took turns playing cuts from their own solo material. Brooklyn singer Fielded joined them onstage to perform "Western Education is Forbidden" off woods' 2019 solo album Terror Management, and later, Armand Hammer closed the show with "Stone Fruit" off Haram in fiery fashion. It was a New York hip-hop show for the ages.
Earlier in the night, an All Star lineup of underground artists warmed things up for the eager crowd. H3IR – the Brooklyn-based duo of rapper maassai and sound designer JWords – opened with a set that celebrated the release of their new album Headspace, which dropped on the day of the show. Afterwards, Quelle Chris came out and was joined by J-Scratch (who also accompanied Armand Hammer on the decks). The Detroit rapper-producer delivered a stellar set of his own, and also brought out guest Cavalier to perform a track off their collaborative album Black Cottonwood. And later, the rising artist Silka performed a short but inspired three-song set before Armand Hammer, conjuring an enchanting blend of R&B, soul, and pop.
You can scroll below for full highlights from the night.
All Photos by Edwina Hay
Armand Hammer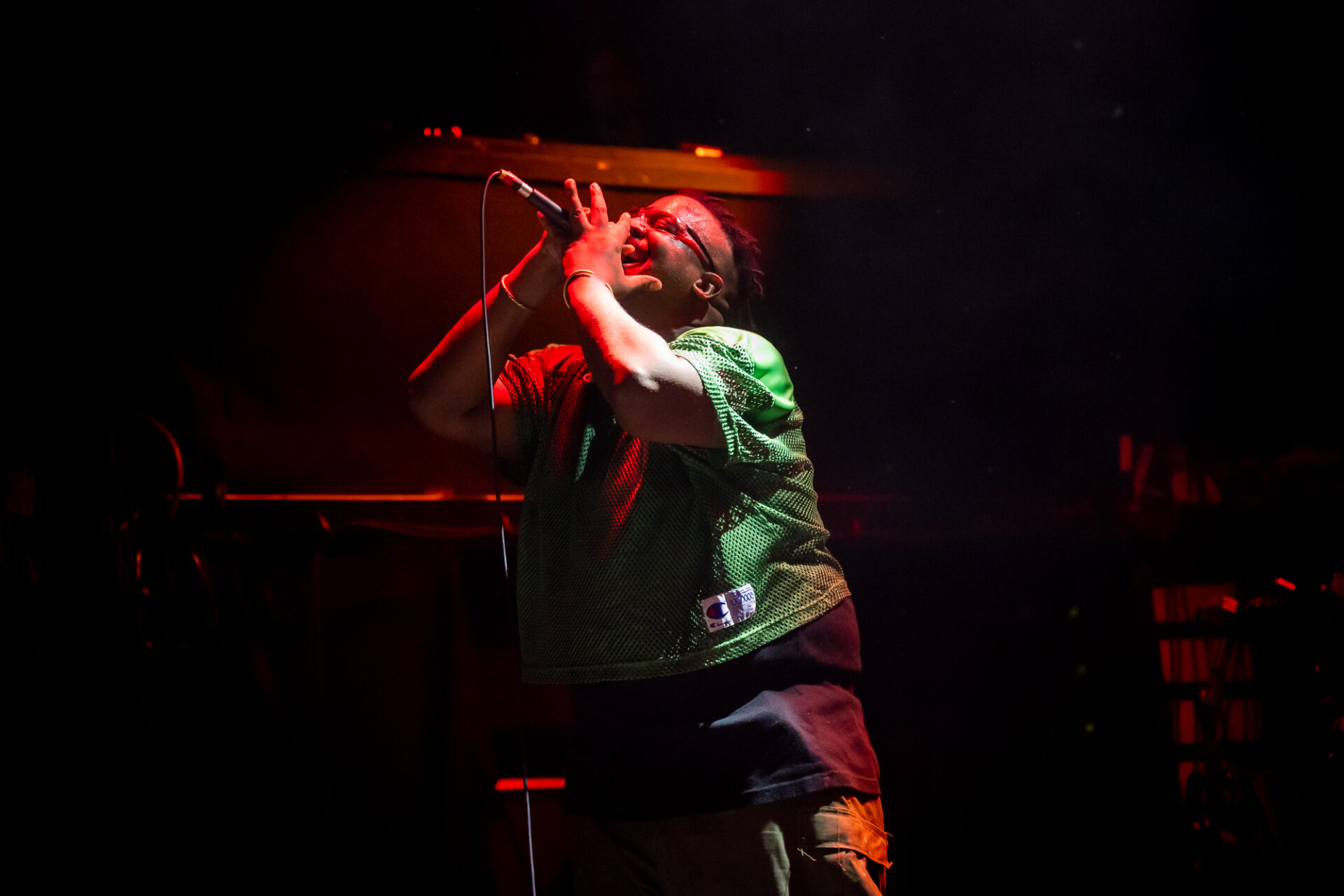 Silka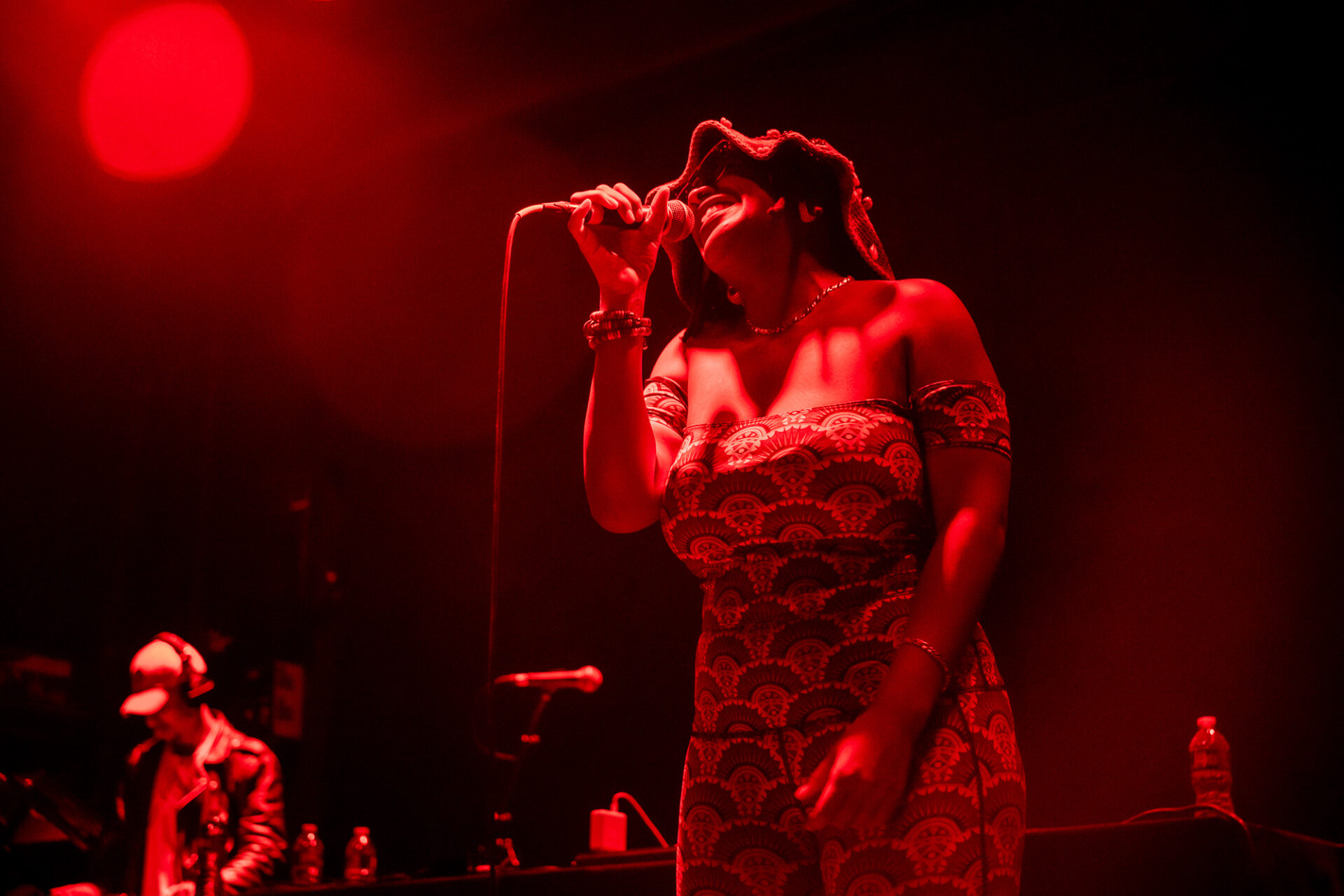 Quelle Chris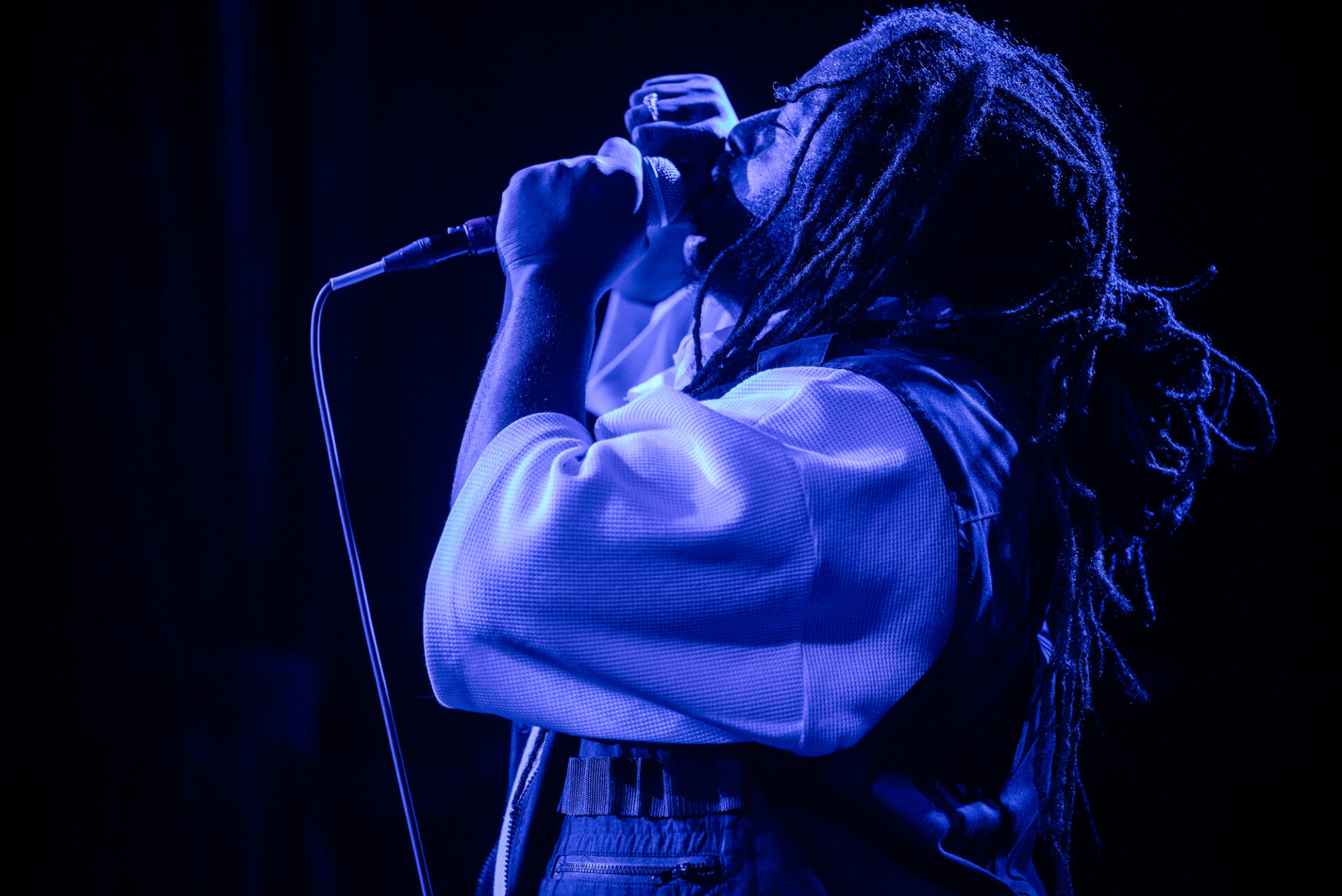 H31R