Alvvays, Nation of Language, Perfume Genius & Youth Lagoon anchored a spectacular Day 1 at Union Park
Pitchfork Festival returned to Union Park this past weekend, and once again delivered one of the best indie parties all year. Keeping in line with the vibe that Pitchfork has always emanated, the fest featured a smattering of the most vital bands and artists in indie rock, pop, underground hip-hop, electronic, and everything in between.
Veteran dream pop stalwarts Alvvays anchored a magnificent lineup on Friday, along with genre-bending fave Perfume Genius, NYC synthpop up-and-comers Nation of Language, and the masterful return of Trevor Powers' beloved indie rock project Youth Lagoon. You can scroll through below for some of the highlights.
All Photos by Rachel Kerrigan
Alvvays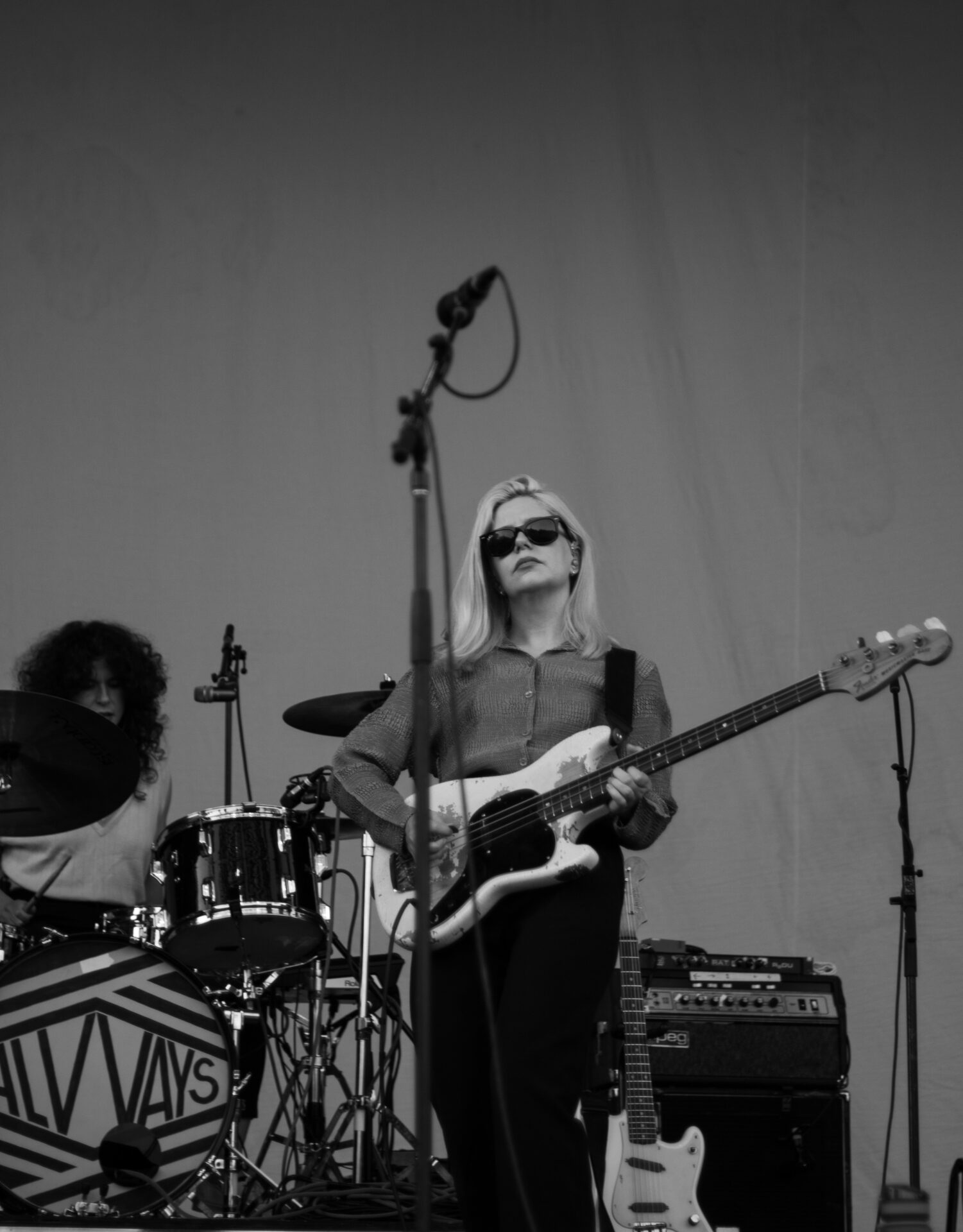 Perfume Genius
Nation of Language
Youth Lagoon